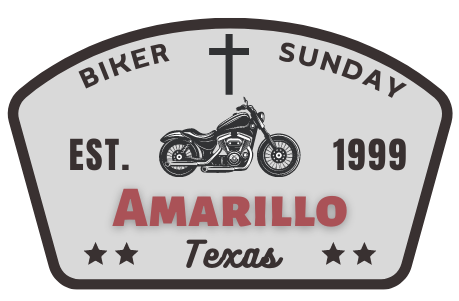 Biker Sunday
Amarillo
Hard Core Motorcycle Ministry and Toys for Tots team up to hold this event the last Sunday in September every year. This event marks the kick off of Toys for Tots yearly donation period, which runs from October through December.
---
---
Who Are We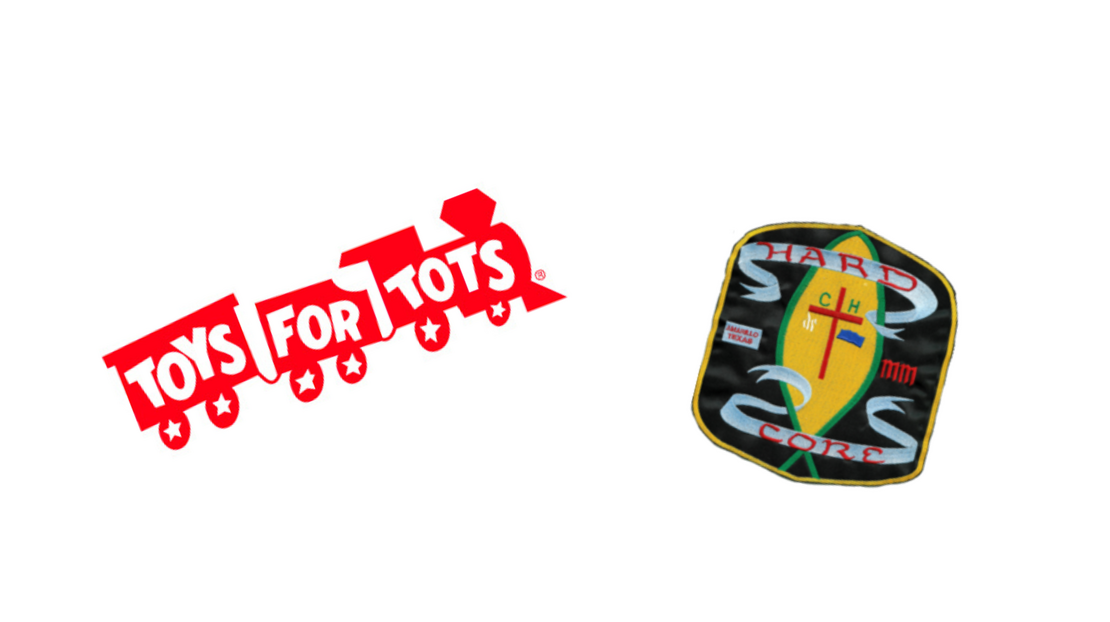 Hard Core Motorcycle Ministry, an interdenominational Evangelical ministry of Christian Heritage Church, and the US Marine Corps' Toys for Tots program, which focuses on bringing a message of hope to less fortunate youngsters through a new toy at Christmas, The two groups team together on the last Sunday of September each year. This event kicks of the toy gathering
Event Details
Biker Sunday weekend begins on Saturday where vendors from around the area, big and small, will be displaying an amazing array of products ranging from leather apparel to candles and bath bombs, glass etching to purses and boots, even motorcycle maintenance and cleaning supplies, wooden yard signs and decor, and much more. (The vendors will be open all day Saturday and Sunday).Sunday morning begins with a Biker themed service held at Christian Heritage Church starting at 9:30 am.
Directly following service Hard Core MM will meet up with hundreds of other bikes on 6th Street in Amarillo TX and at 1:00 pm, begin the Toys for Tots parade through town. (Route Below)Once at CHC, there will be complimentary t-shirts (while supplies last) for those who have a donation of a new toy or monetary donation. Food trucks and vendors line the property for plenty of things to see and try!There will be music, games, door prize giveaways, and more...
Games will include, the "Slow Race", "Water Board", the crowd favorite Burnout Pit, presented by Southern Cycle, and did we mention a number of different door prizes throughout the day. All free of cost.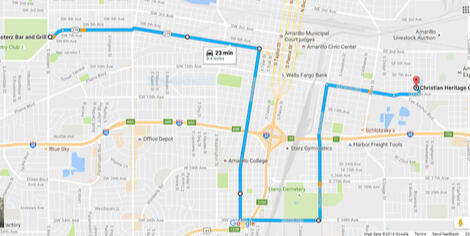 Giveaway & Prizes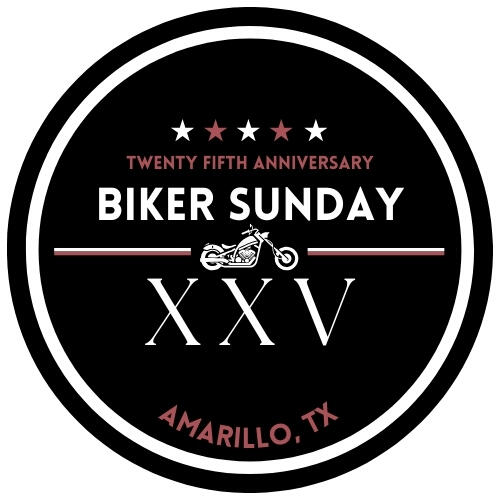 Although the event is free to attend
(we do hope everyone brings a toy to help the cause),
we still give away lots of prizes!- Door prizes including tools, clothing, gift cards, and more are available from local businesses, but be sure to hang out until the end for the large prizes.- All in attendance at the end of the event get one last raffle ticket with a chance at a firearm from Erwin Pawn.- The grand prize of the weekend will be a Harley Davidson motorcycle*.*During September sign-up at various locations
for a chance to win.
One sign up per location/per day!
Register once a day below.Other locations include:
billy max / skooterz / smokey joe's
broken spoke / southern cycle / handle bar and grill